Season 2017 - 2018
13th March 2018
Club President Peter Minshall with new members Louise Crook, Tommy Hong & Jo Zhou Zhenghong
27th February 2018
Visitor Vince Jupp presented with trophy by Patricia
22nd February 2018
National President Eric Baker and District President Anne Eldridge presenting Martin Cox with his Trophy
13th February 2018
Sue York giving her 2nd speech
9th February 2018
National President Eric Baker with area contest winners Ramana Sundara & Martin Cox
23rd January 2018
Topics Contest entrants - Arthur, David, James, Angus & Frank
9th January 2018
Angus Harriman presented with Topics gavel from Club President Peter Minshall
12th December 2017
Frank, Sandra, Sue, James, Sandy, Andy, Arthur & Mark
28th November 2017
14th November 2017
Angus Harriman, Eric Baker & Joe Richardson David Hopkins & James Davies
24th October 2017
Joe Richardson, Lindsay Dutch, Angus Harriman, Sue York and Andy Kowalski
21st October 2017
Mark Harrison, Martin Cox, James T. Davies, & Arthur D. Murray
10th October 2017
Donna Hunt receiving trophy from James Davies
26th September 2017
Guest Hafiz Wasif receiving the Golden Gavel
12th September 2017
Our first meeting of the new season
National President Eric Baker congratulating Peter Minshall on becoming our new Club President
Shepshed Club Ladies Dinner
Members & Guests enjoy our Summer Supper 2017
13th June 2017
Club's Manchester tribute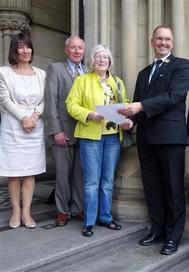 ---
9th May 2017
Eva Weng with her poison detection implements!
11th April 2017
Sandra Burton receiving 'Best Topic of the Evening' trophy from Arthur D. Murray
28th March 2017
Yana Luo receiving the Golden Gavel trophy for the Best Impromtu speech of the evening from Mark Harrison.
14th March 2017
Mark Harrison receiving trophy from James Gibson
The Adams Apple returns home
The winning team - Oscar Guerrero, Arthur D. Murray, James Davies & Eva Weng
The Adams Apple contest 2017
James Davies, Arthur D. Murray, Eva Weng & Oscar Guerrero
Tuesday 14th February 2017
Monday 6th February 2017
Tuesday 24th January 2017
Tuesday 10th January 2017
Tuesday 13th December 2016
James, Oscer, & Eva - three of our Christmas Story Tellers
Tuesday 22nd November 2016
Tuesday 8th November 2016
Peter Minshall giving his speech on the Loughborough Carillon
Saturday 29th October 2016
Tuesday 25th October 2016
​Tuesday 11th October 2016
Tuesday 27th September 2016
Tuesday 13th September 2016

---
Last Season 2015 - 2016
Tuesday 7th June 2016
Tuesday 24th May 2016
Tuesday 10th May 2016
Tuesday 26th April 2016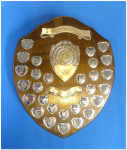 ---
Tuesday 12th April 2016
Tuesday 22nd March 2016
Tuesday 8th March 2016
Tuesday 23rd February 2016
Tuesday 9th February 2016
Tuesday 26th January 2016
---
Tuesday 12th January 2016
Tuesday 8th December 2015
Tuesday 24th November 2015
Tuesday 10th November 2015
Tuesday 27th October 2015
Saturday 17th & 24th October 2015
Tuesday 13th October 2015
Tuesday 22nd September 2015
Tuesday 8th September 2015
9th June 2015
19th May 2015
12th May 2015
28th April 2015
14th April 2015
24th March 2015
Club Success at Midlands District Contests & Awards
Congratulations to the winning Adam's Apple team - James, Keith, Sandra & Patricia
March 10th 2015
New speaker James Gibson (right) being congratulated by his evaluator Eric Baker on having ably completed his first speech at the Club.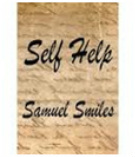 ---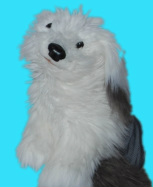 ---

---

---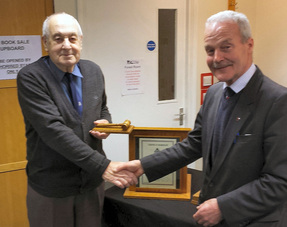 ---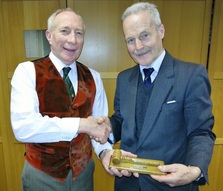 ---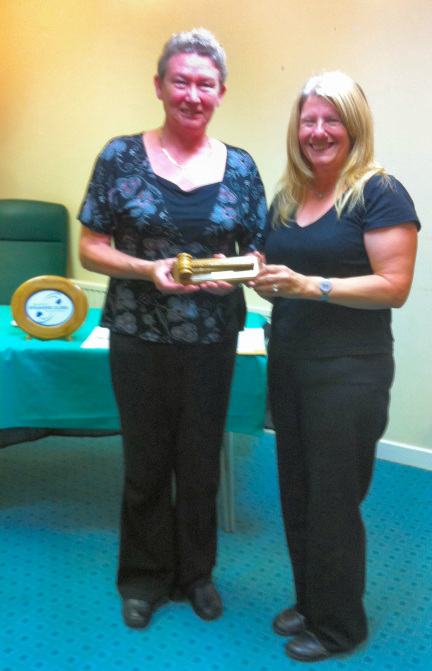 ---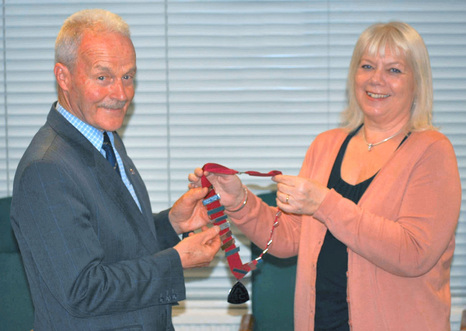 ---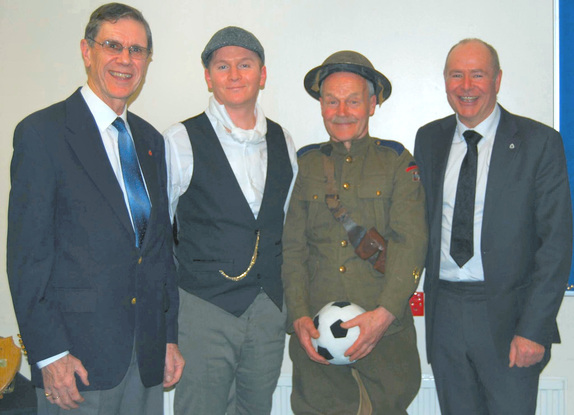 ---